Latest News
Cider Pressing 2017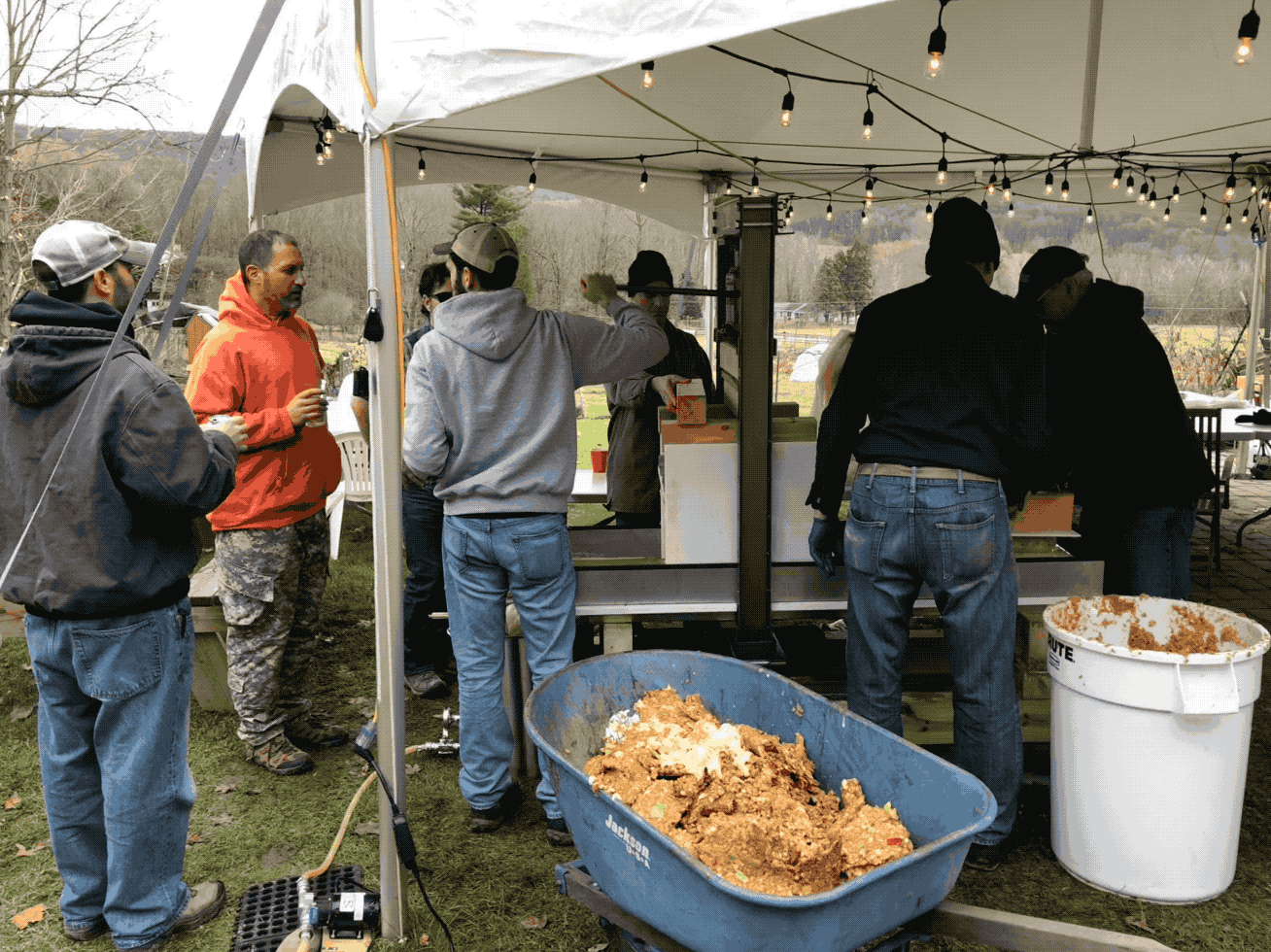 This years apple pressing involved using both new and old techniques. Thanks to Josh and Rob, we now have a new cider press. We were able to press over 300 gallons of cider.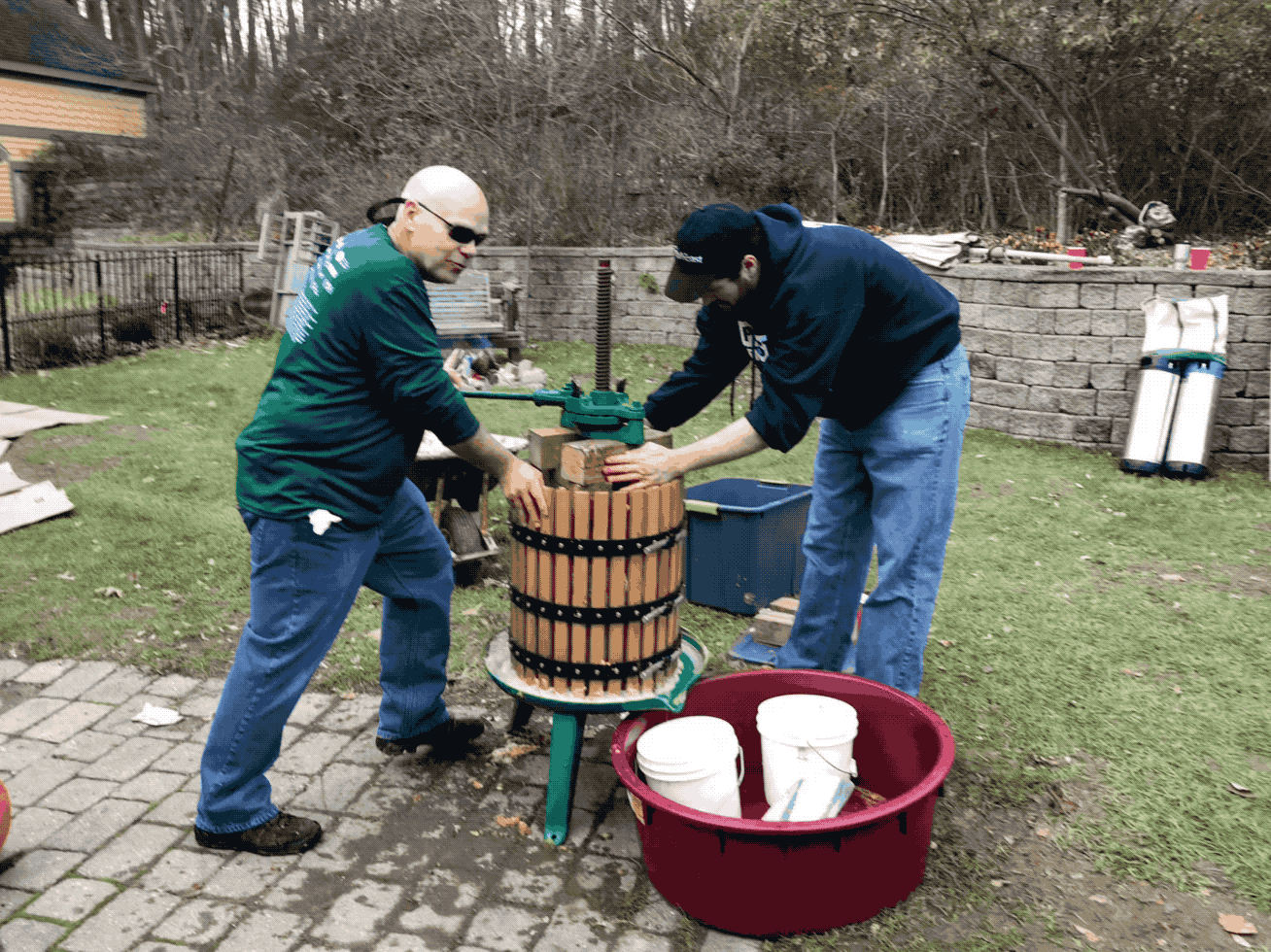 Newsletter
Don't forget to check out our latest newsletter HERE.
Save the Dates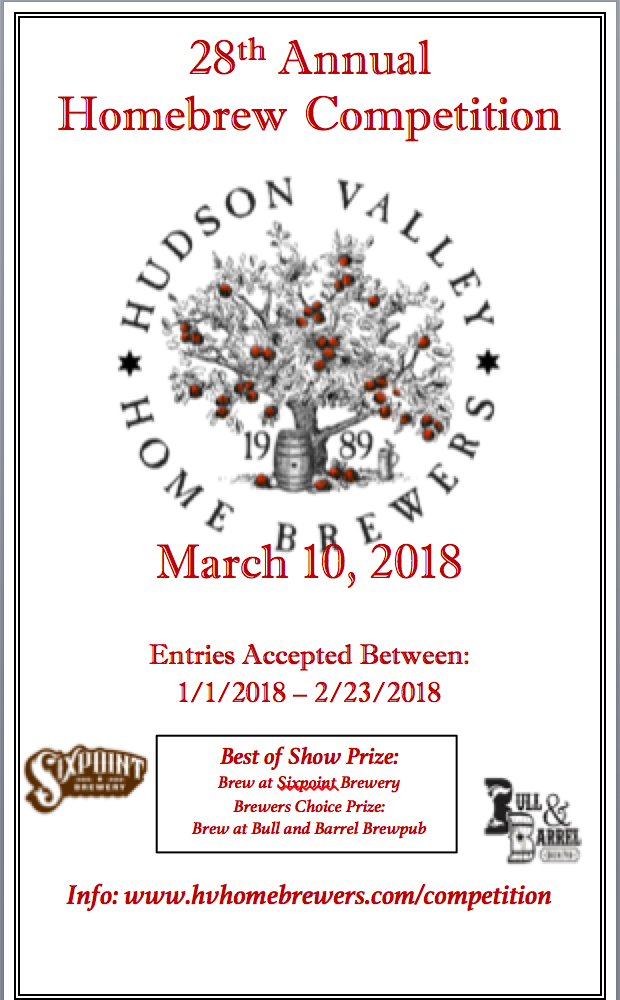 2018 Competition Scheduled for March 10,2018
Read More and Sign up...
Full Poster